We seek individuals with a caring and compassionate nature to work either full-time or part-time for Bluebird Care Bradford, the nation's leading provider of homecare. If you would like a fulfilling and rewarding job and join our fantastic team today. Please watch the videos below and read the details provided for more information about the role.

NO PREVIOUS EXPERIENCE IS REQUIRED AS FREE FULL IN-HOUSE TRAINING IS PROVIDED!

PLEASE NOTE: For this role you need to have a full driving licence and WILL either need to use your own car (for which mileage is paid) or a car supplied by Bluebird Care.

If you are interested please visit our vacancies page for details of our current jobs and on how to apply:

CURRENT VACANCIES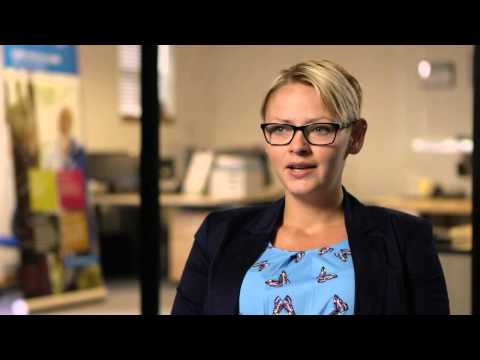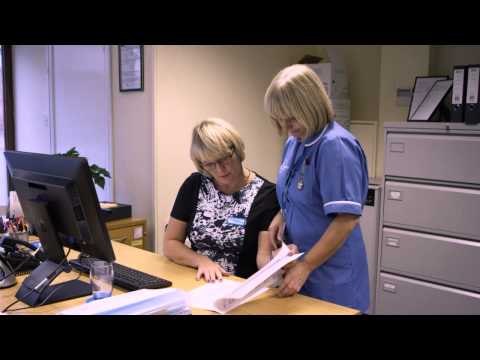 The work available is flexible and you can choose from:
Part Time
Full Time
Permanent
Temporary
Pay and key benefits:
£9.52 per hour
£9.90 per hour overtime rate
£11.00 per hour on bank holidays
20p per mile for travel between calls
Free work mobile phone – for electronic rotas, ringing customers and the office.
Full Induction including training for the Care Certificate.
Career progression and continuous training
Job Specification

Essential Criteria
You must be comfortable with providing personal care to male and female customers

You MUST have a valid driving license and own a car that you can use for work

You must be available to work full shifts of either 7am until 2pm or 4pm until 10pm

As our care provision is seven days a week, we ask that all our carers are committed to working alternate weekends

All carers are expected to adhere to and uphold our company values. These include:
- Going above and beyond for our customers
- Operating a wholeheartedly customer centric approach to care
- Treating each and every customer with the utmost respect
- Creating a safe, happy environment for customers and colleagues
- Cherishing our working relationships with customers and colleagues
- Sharing knowledge and learning for the benefit of our customers
- Supporting people to live the life they want
Tasks
The role may involve some or all of the following. This is not intended as a complete list and is supplied for information only:
Assist customers to get up, dressing and preparing them for their day
Washing, bathing, showering, oral care, grooming
Toileting, assisting with use of commode, emptying commode
Continence care
Using manual handling equipment as specified
Working with other care professionals such as District Nurses and GPs
Assisting with prescribed medication
Assist customers to go to bed, including undressing and washing
Preparation of meals and assistance with feeding
General household duties
Bed making and laundry
Shopping and supplies management
Accurate recording of care visits
If you are interested please visit the vacancies page for details of our current jobs and on how to apply.